$10 million for a young girl who suffered partial paralysis following a botched routine medical procedure.
$7 million policy limit settlement against a property owner, plus an undisclosed seven figure amount from additional defendants, for a playground incident that left a young girl permanently brain damaged.
$5 million recovery for the wife and children of an employee who died after falling down a belt manlift shaft at the Avis parking garage in Seattle.
$4.5 million recovery for a 3-year-old girl who was hit by a semi-truck sustaining liver damage and PTSD.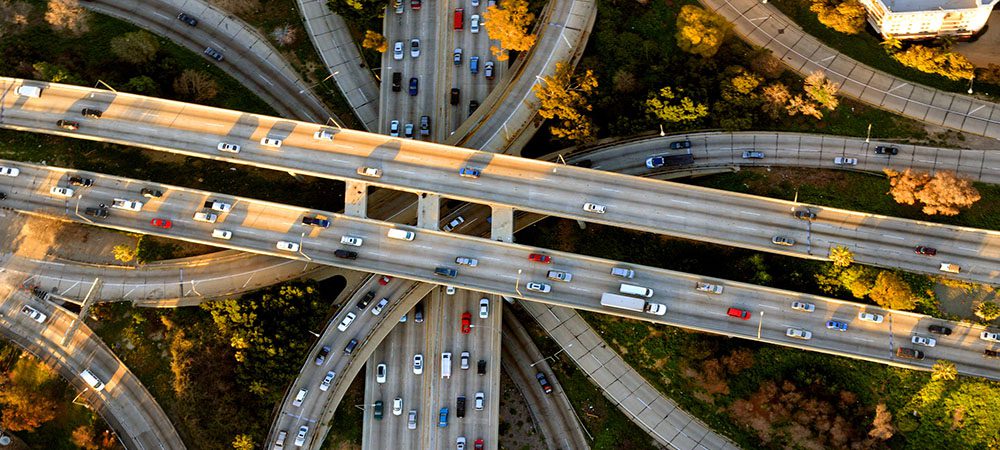 $3.57 million settlement in a defective roadway design case.  A pedestrian was walking at night on a flooded roadway and was struck by an oncoming vehicle.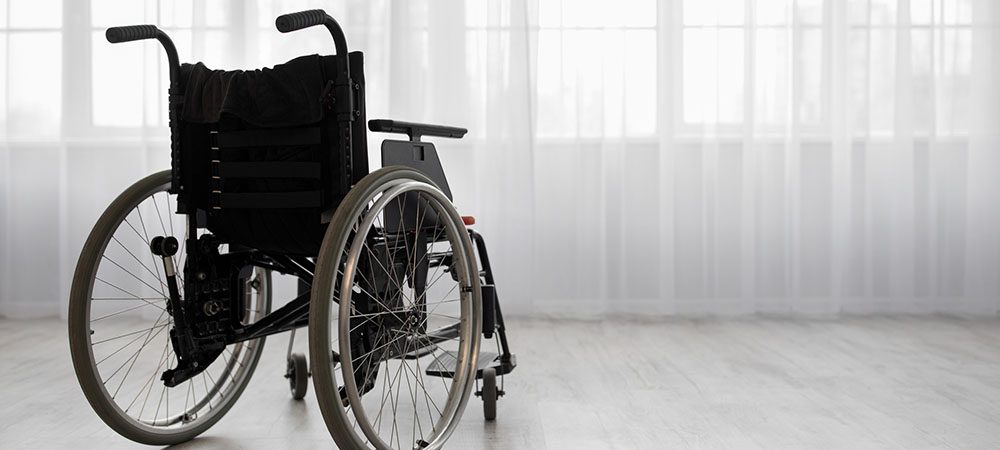 Nursing Home Abuse & Neglect
$3.5 million settlement for a 97-year-old man who was neglected in a nursing home such that his genitalia fell off due to untreated penile cancer. 
Nursing Home Abuse & Neglect
$3.5 million for wrongful death of a nursing home patient.
$3 million settlement for a diver working on the 520 bridge project who sustained a permanent back injury.  
$3 million for a construction laborer whose legs were crushed after a massive wood-framed wall fell on him.